Sending Over Due Bill to Collections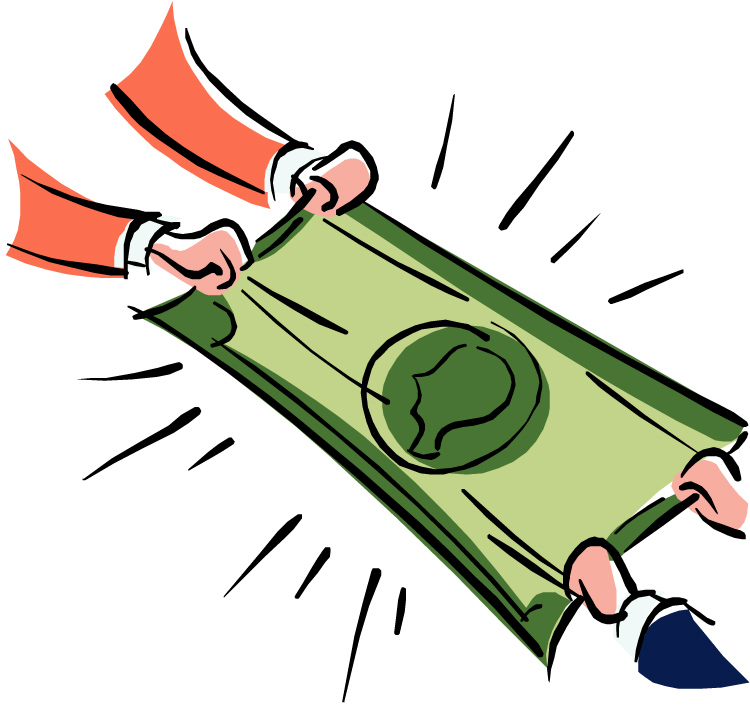 I was recently surprised by the question – "How do I send an overdue bill to collections?"  I suppose I'm so immersed in this world of accounts receivable and debt collection I'd forgotten not everyone knows what to do or how to submit a bad debt to a collection agency.  So let's talk about it for a minute.
Once you've made the decision to use an agency the first thing you need to do is choose one.  There are approximately 4000 collection agencies in the US so you've got a lot of choices.  We can talk about how to choose another time but suffice it to say for now, we hope you choose us:)
Once you've chosen  you should receive a collection agreement and a placement form from the agency.  The agreement will spell out the terms of your arrangement.  Be sure to read it.  It's likely to include some or all of the following:
Your agreement that the bad debt is accurate and verifiable.  This means you have documentation to back up your claim that the bad debt is owed to you.
Your agreement that you'll provide the agency with said documentation if they ask for it.  If you want the agency to do their job you need to give them the documentation they need.
Your agreement to pay the agency even if your customer/debtor sends the payment directly to your office.
Some agencies will also ask you to reimburse them for fees for accepting credit card payments on your behalf.
Your authorization that the agency may use any legal means to collect on your behalf and that the agency can endorse all sums collected by the agency on your behalf.  This means if your customer sends a payment to the agency but makes the check out to you the agency can deposit it in their account.
What happens if the customer/debtor returns merchandise instead of paying you.
What happens if the agency finds out the debt was paid before you turned it over for collection.
What happens if you want to cancel the collection.
In addition to the agreement you'll probably receive a placement form.  The placement form allows you to give the agency all the contact information for your company and all the information about the debt, such as who owes, how much they owe, when they last paid you etc.
To place an overdue bill for collections with CASH IN/ARG you can download our placement form and collection agreement here, fill them out and fax them to us at 800-576-2269 or email them to info@recoveryourassets.com.